Header Image
Kuva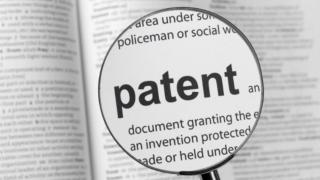 Trainings from intellectual property rights (IPR)
Body
Intellectual property rights (IPR) may seem distant in the university context. But we are all dealing with them every day.
We produce and use copyrighted works (e.g. computer programs, images, databases, texts). In addition, the research produces inventions that can be patentable and thus the seeds of new business.
This spring, the University Innovation Center will arrange three IPR training sessions. Come and learn new information that you can use in your work tasks. In addition to the whole course, you can participate in the sections of your choice.
IP rights and research 24.-25.3 (in English)

Basic of copyrights, trademarks, patents and patent databases

Ota tekijänoikeudet haltuun! 23.4. (In Finnish)

Opettaja, tutkija, opiskelija: syvennä tietämystäsi tekijänoikeuksista - mitkä ovat oikeutesi ja milloin tarvitset luvan tekijänoikeuksien haltijalta?

Learn to use patent databases 6-7.5. (in English)

Utilize the information of patents when e.g. making grant applications or checking the novelty of invention
Go to Yammer