Header Image
Kuva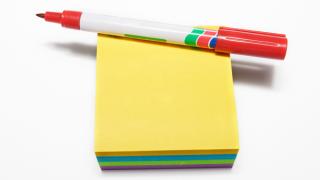 Staff Training Plan for 2020
Body
The personnel training plan for year 2020 is now published under under the service card "Staff training".
The plan includes preliminary target groups for each training.  Further information and defined target groups concerning each training will be informed via Patio and staff training portal during the year as well as in the other channels, like Supervisors' Newsletter.
It is recommended that the employee and the line manager will discuss check the staff training plan in development discussion when discussing competence development. At this point can be mutually agreed which trainings employee will participate during the training. The requirements for the competence development shall be marked as well into the development discussion form.
If you have any training needs or ideas, you can send an e-mail to henkilostokoulutus@oulu.fi. New trainings can be added into the staff training plan, if the need is justified and it concerns larger group of employees. Individual and very specific requirements shall be considered in each unit's budget.
Further information: HR Specialist Tarja Leinonen, tarja.leinonen@oulu.fi