Header Image
Kuva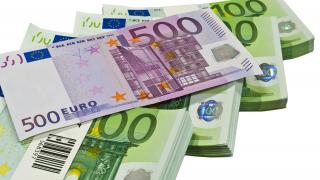 Search for project proposals for R2B (TUTLI) funding
Body
Research to Business (R2B, ex. TUTLI) is the funding instrument of Business Finland. It aims to create new research based business. Do you have research results that you think could be commercialized? 
Contact University Innovation Centre as soon as possible: innovationcentre@oulu.fi. Next deadline is at 16th September.
More info you can get from the funding by joining to R2B-funding info. Two similar info sessions will be arranged at 9th June and 11th June at 9-10 am.  
To the teams that decide to apply for R2B funding, University Innovation Centre will arrange in August-September R2B-bootcamp. It aims to help project proposal to develop so that it would get funding. 
More info:
janne.haverinen@oulu.fi, jouko.uusitalo@oulu.fi, niina.karvinen@oulu.fi