Header Image
Kuva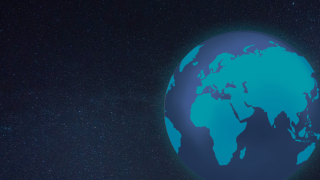 Office for International Affairs - Patio service cards are online now
Body
The recently established Office for International Affairs of the University of Oulu now has its own service card subsection at Patio. The subsection can be found under both the "Leadership and Management" and the "Cooperation and Innovations" sections. In addition to the Action Plan for Internationalisation and the related annual clocks 2020, the service cards provide an overview of the services the Office offers to all the members of our academic community. More service cards will be published and more services will be introduced during Autumn 2020.
Office for International Affairs coordinates the Internationalization-related efforts internally. The office facilitates activities related to:
planning, organizing, and hosting Internationalization events for the members of our academic community (incl. Internationalization at Home);
internationalization-related data collection for the management of the University (including the background analyses and briefings for the Rectors and other members of the management), the members of our academic community, and other stakeholders;
reporting on the status of internationalization to the Ministry of Education, the Board of Directors of the University of Oulu, and other important stakeholders;
representing the University in international networks;
coordination of academic partnership proposal analyses (education, student and staff exchange, and the University-wide cooperation);
building the Partnership Proposal Analysis database at the University of Oulu's CRM system;
international visits;
improvement and development of the internationalization services available to all the members of our academic community.
In addition to the Patio service cards, the new service desk of the Office for International Affairs, international.affairs@oulu.fi, is now available. If you have received the academic partnership proposal to your own inbox, please forward it to our service desk for the surface-analysis. After the analysis is ready, we will send it to the requester and to the University management for decision making.