Header Image
Kuva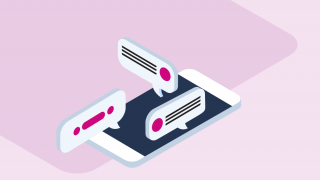 Fresh materials to support in health data utilization available
Body
Using health data in research, development, and innovation actions involves some specific, not so obvious aspects that need be taken into account from the early days of the RDI-initiative.  To make things a tad bit easier, DigiHealth Hub has produced resources for sharing information and knowledge. 
Health Data Assessment Checklist outlines a roadmap for conducting research or development project that utilizes health data. It can be used as a tool that helps you keeping track of all the things that need to be covered and taken care of. 
Practical tips and lessons learned is a compact summary of the things our stakeholders and we have learned along the way of conducting different research and development projects in the field of digital health. It provides information on possible challenges or roadblocks, and also some tips on how to solve them. 
Take a look and let us know what you think!