Header Image
Kuva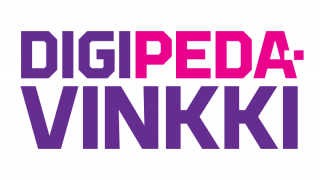 Digipedatip: Google Jamboard
Body
Do you need a tool for quick schketching? Google Jamboard could be the one. Take a tip!
Digipedatip: Google Jamboard
All the previous tips can be found Archive!
The Digit -project publishes weekly digipedatips to support teaching and learning development. Digipedatips are brief and handy ideas that help you to try something new with your students. The tips are shared by teachers and teaching developers in University of Oulu.