Header Image
Kuva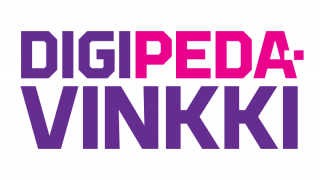 Body
Check out DigiCampus webinars and instructions!
This week it's time to check out DigiCampus.
DigiCampus is an "online campus" (FI, EN, SV) for Finnish higher education institutions (HEIs). Besides the DigiCampus -platform (Moodle) you can find instructions, online trainings and webinars and DC-HELP Support services at Digicampus. 

Digipedatip: DigiCampus
 
All the previous tips can be found from the Digipedatip Archive!
Digipedatips  are  published weekly to support teaching and learning development. Digipedatips are brief and handy ideas that help you to try something new with your students. The tips are shared by teachers and teaching developers in University of Oulu.
Share your digipedatip here.