Header Image
Kuva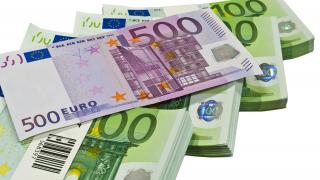 Call open: Proof-of-Concept (PoC) funding
Body
PoC (Proof-of-Concept)- funding aims to execute the first implementation of an invention or idea. This way you can shown that invention / idea works as planned. Funding aims to increase possibilities of creating research based businesses. 
PoC funding  is the internal funding of University of Oulu. This year also City of Oulu is the partial funder.   
The call  is now open. You can apply for funding as long as it is still available.  Total granted sum is  250 000 €. 
How to applied for PoC funding?
Look at the call 
Look at what kind of projects  have got the PoC funding in previous years
If you need more information, ask from University Innovation Centre (Maarit Jokela and Pekka Räsänen )
Fill the application form  and send it to Registry of University (Kirjaamo)
Application will be handled in the University Innovation Centre. You will get a response within 2-4 weeks from submitting the application.