Header Image
Kuva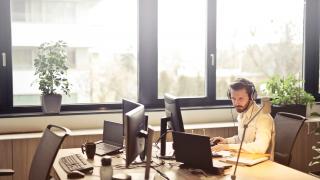 Distance trainings for using Zoom and Teams
Body
Zoom and Teams are tools for distance working and teaching. The staff can participate trainings. There isn't enrollment, just join the event in web. You need web connection, computer and audio. Participants don't need microphone in trainings. You can join with mobile device, too.
Zoom, oulu.zoom.us
Participate Zoom Q & A Hour on Fri 17th April at 10–11
Enroll in staff training portal by 14th April!
Teams, o365.oulu.fi